Contact
Leave us a message. We will contact you within one working day.
Zakład Ceramiczny Andar Anita Tofil
Tomaszów Bolesławiecki 73
Let's talk
T: 075 738 94 20
M: sklep@ceramika-andar.pl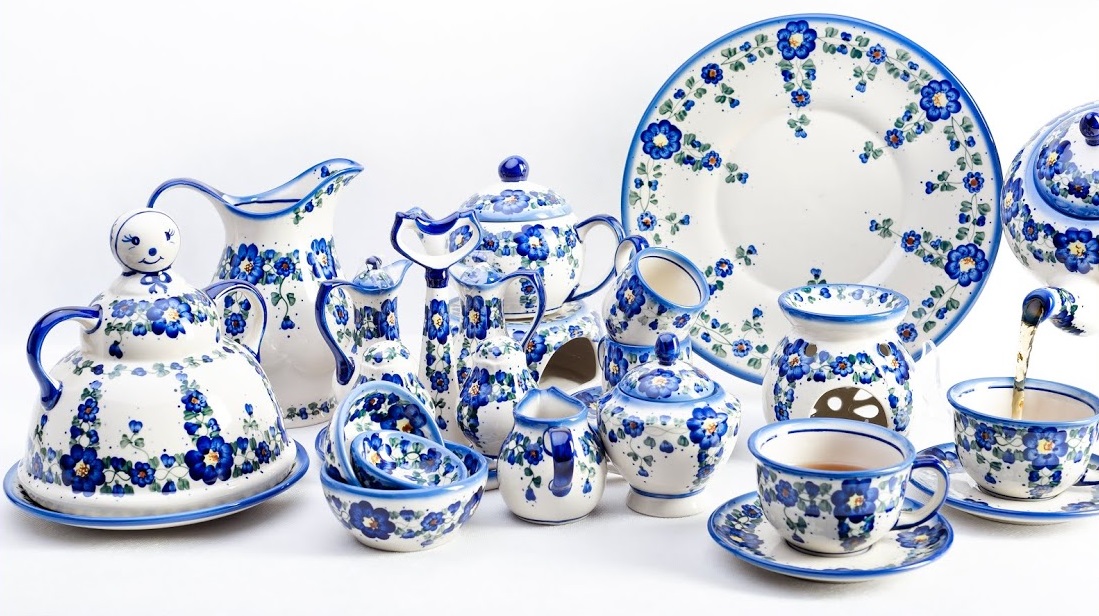 Original pottery from Bolesławiec, produced by our company, is the trademark of the Bolesławiec city.
Continuing the long-standing tradition of our region we use natural raw materials in
the pottery production, mostly found in the Bolesławiec area. The artistic style of stamped
and brushed decoration is a traditional method that has been repeated for many
generations.